With the right cleaning products, you can clean all contact surfaces hygienically and achieve a brilliant result. Also provide dispensers for your customers, employees and guests to clean themselves.
Americol leads the way in professional and responsible cleaners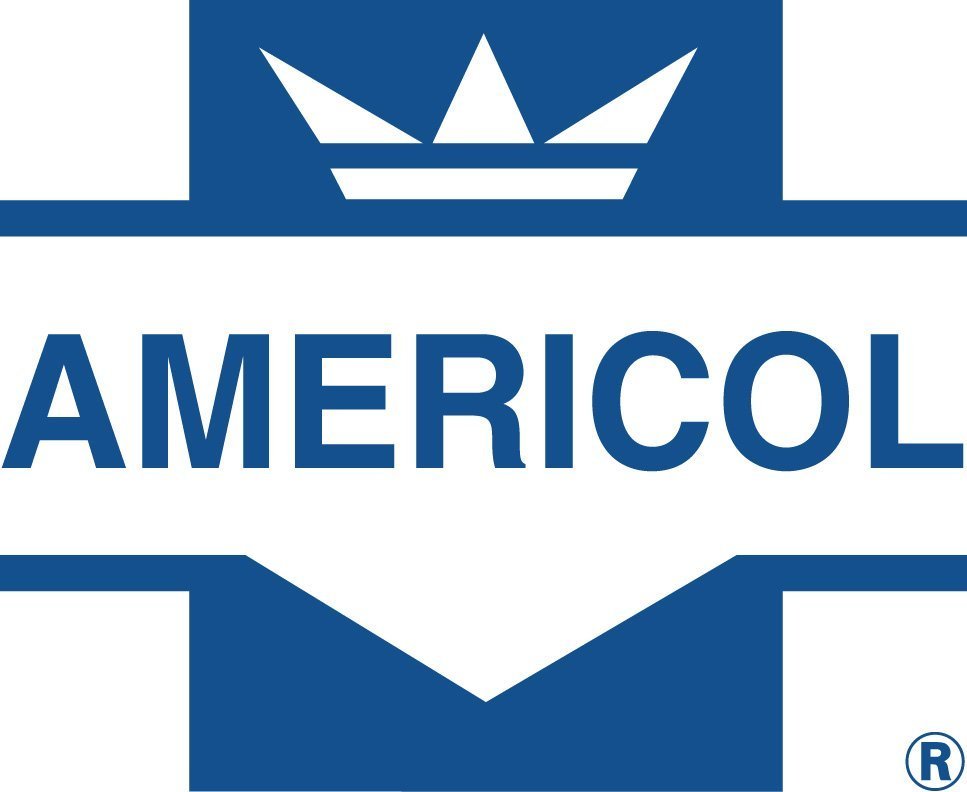 Established in 1879, Americol develops, manufactures and distributes skin care and hand hygiene products, cleaning products, hand soaps and disinfectants for professional markets. As an independent manufacturer, Americol is able to respond quickly to market developments. Both technical and social trends are quickly integrated into new products. Americol gives special attention to health and sustainability.
How to disinfect your hands
1. Apply hand alcohol from the dispenser to your dry hands, without touching the dispenser nozzle. Take enough hand alcohol to fill the hole of one hand with hand alcohol. This quantity is required in order to keep the hands wet for the entire duration of the hand alcohol (approx. 30 seconds).
2. to 7. Now carefully rub your hands together for about 30 seconds, until they are dry. The fingertips, thumbs, areas between the fingers and the wrists should also be thoroughly rubbed with hand alcohol.
8. Allow the hands to dry in the air. If the alcohol does not dry or dries insufficiently, the effect is less.
Use of a disperser with elbow operation or automatic (sensor) operation is preferred (not shown).
Source: RIVM
Prime Minister Rutte exaggerated with his statement that everyone must wash their hands. But it was the underlying thought that mattered. Almost everyone had already forgotten the hand hygiene tips at the time of the swine flu, and now Covid-19 makes disinfecting the hands the most important line of defence, besides keeping a distance, to minimise the spread of the virus.
Providing sufficient and practical hand-washing equipment is part of being a good employer. It prevents people in the workplace from infecting each other.
These companies are working towards a healthy working environment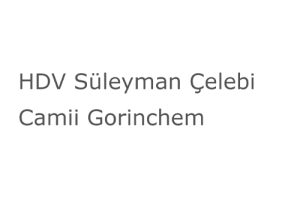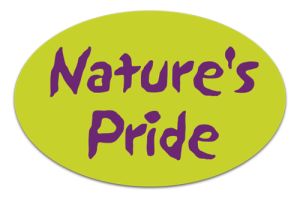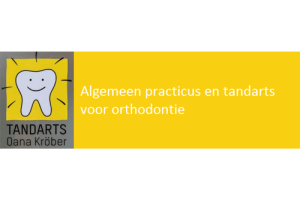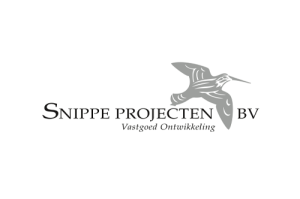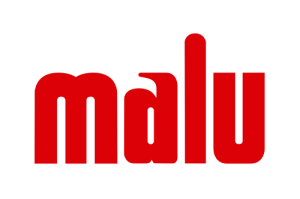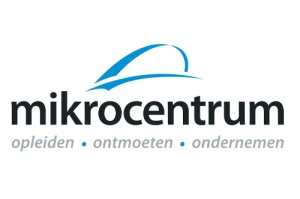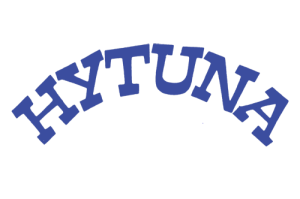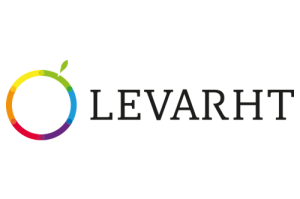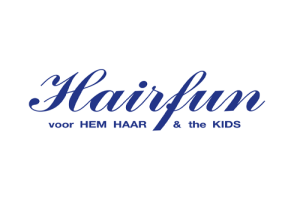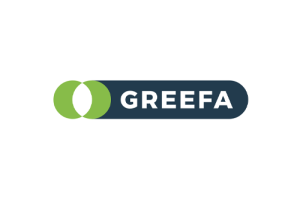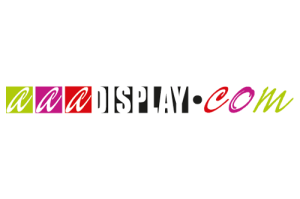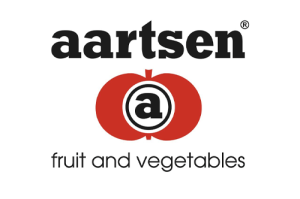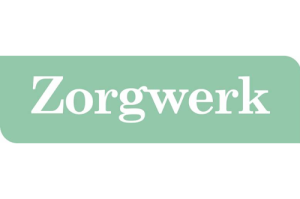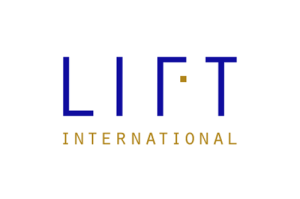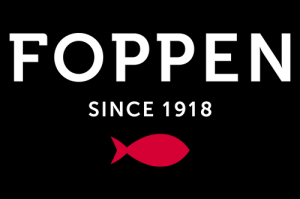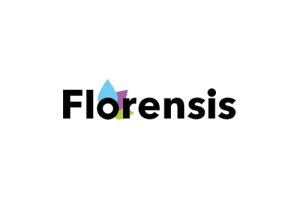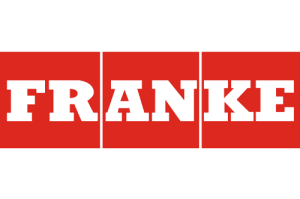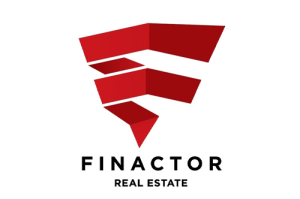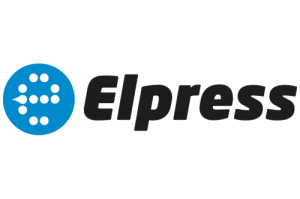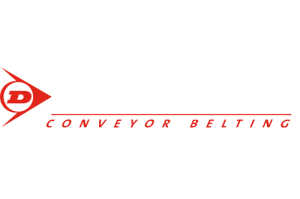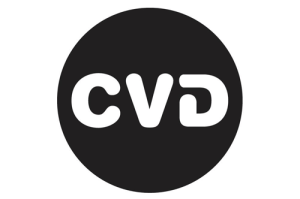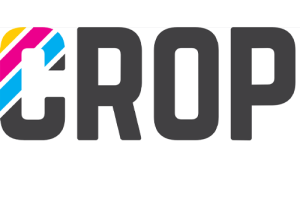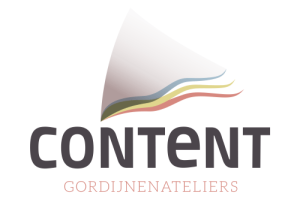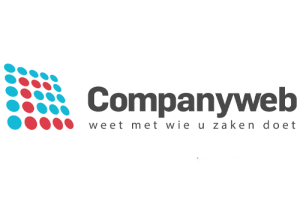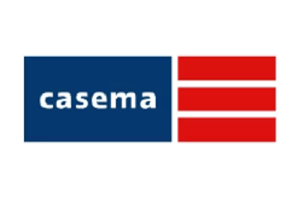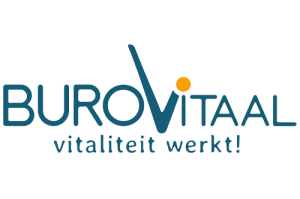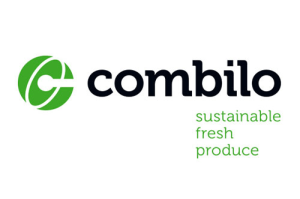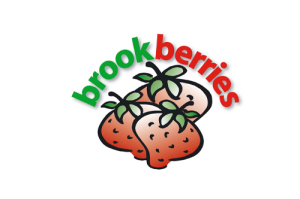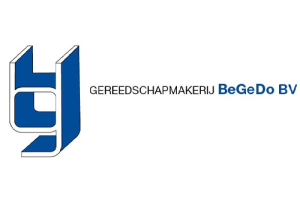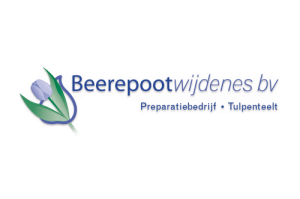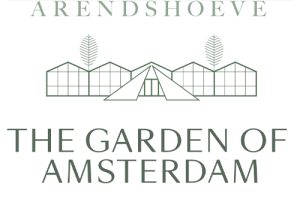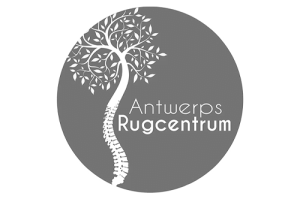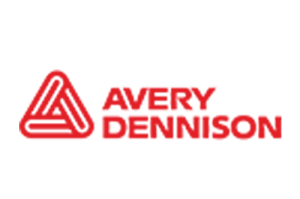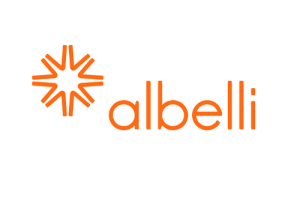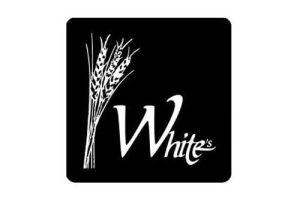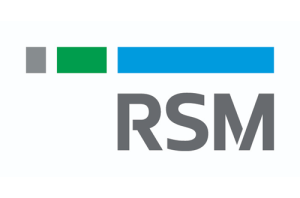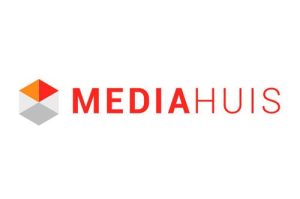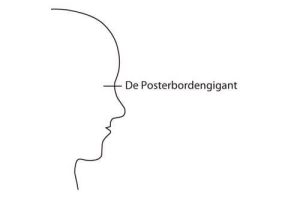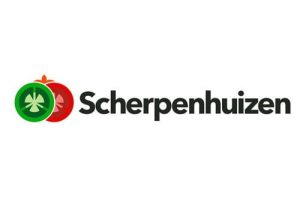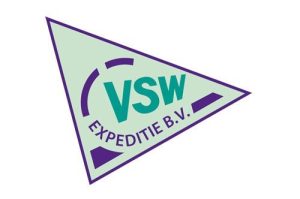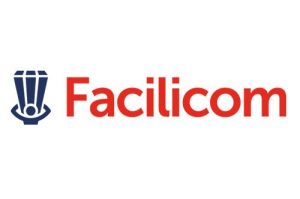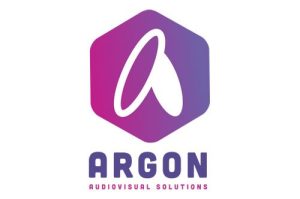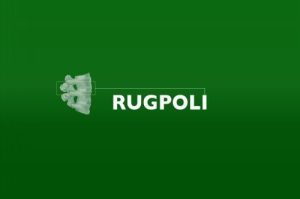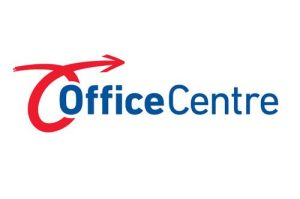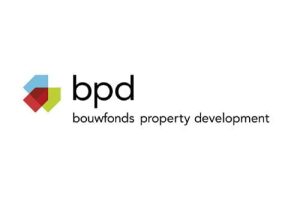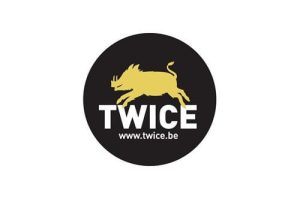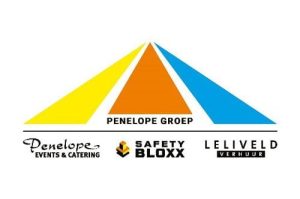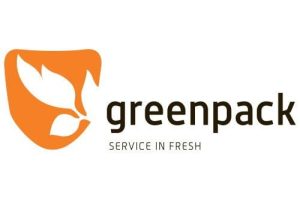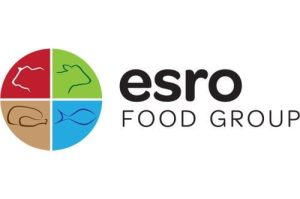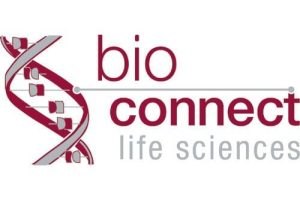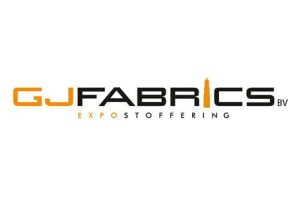 Non-contact hand disinfection is a simple and important weapon against viruses and bacteria