Naast onze toch al concurrerende prijzen hebben we ook regelmatig acties met tijdelijk zeer lage prijzen. Hieronder vind je onze actuele aanbiedingen.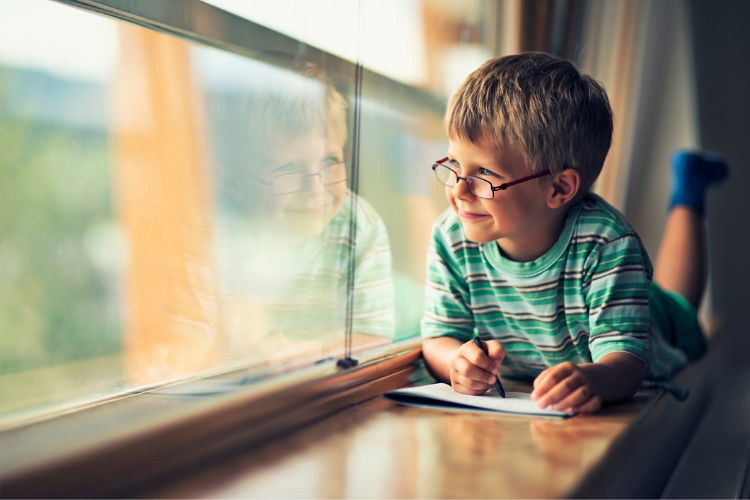 Schools will be compensated for the purchase of CO2 meters. This was announced by Minister Dennis Wiersma (Education), the PO-Raad and VO-raad (representatives of primary and secondary education) and the Vereniging Nederlandse Gemeenten (VNG) in a joint statement on Thursday 3 February.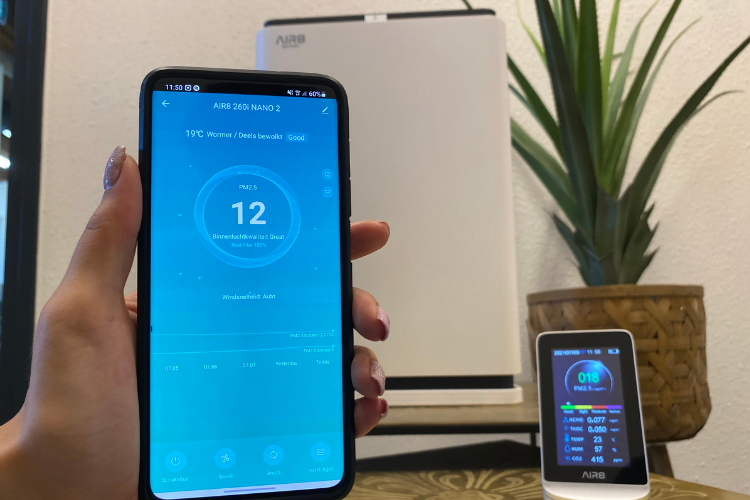 The ultimate combination: a smart air quality meter that controls a mobile air cleaner. With the introduction of the AIR8 Guard Edge, this is possible.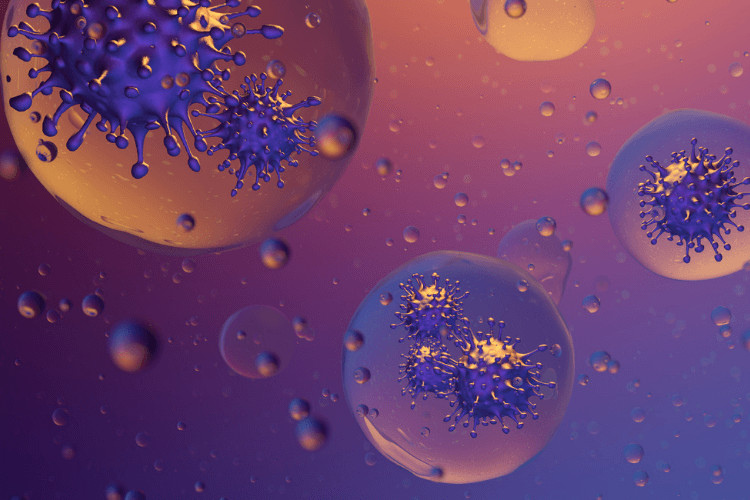 More attention must be paid to good ventilation, 39 scientists argue in the scientific journal Science of 13 May.
These companies are working towards a healthy working environment